Ricky Kato is a certified PGA Professional Golf Coach, providing Golf Lessons out of several locations in Sydney.
Coaching Plans & Lessons for all Golfers
After touring the world as part of the Australian Golf Team as an Amateur, Ricky has gained multiple forms of qualifications, including the TPI program. These programs include multiple areas of the golfing industry; body screening, junior development programs, US Kids Certification and the PGA of Australia.
Ricky sets goals with each of his students, catering each of the Coaching plans & individual golf lessons to reflect your unique/specific Golfing requirements & situation. Ensuring you're taking every necessary step to bringing down your handicap.
hours of coaching completed
Free Round at Manly GC + Cart
各トレーニングレッスン(セッション)は、RKGAの最適なトレーニング施設と用具を最大限利用します。マンリーゴルフクラブ ゴルフメイト エビス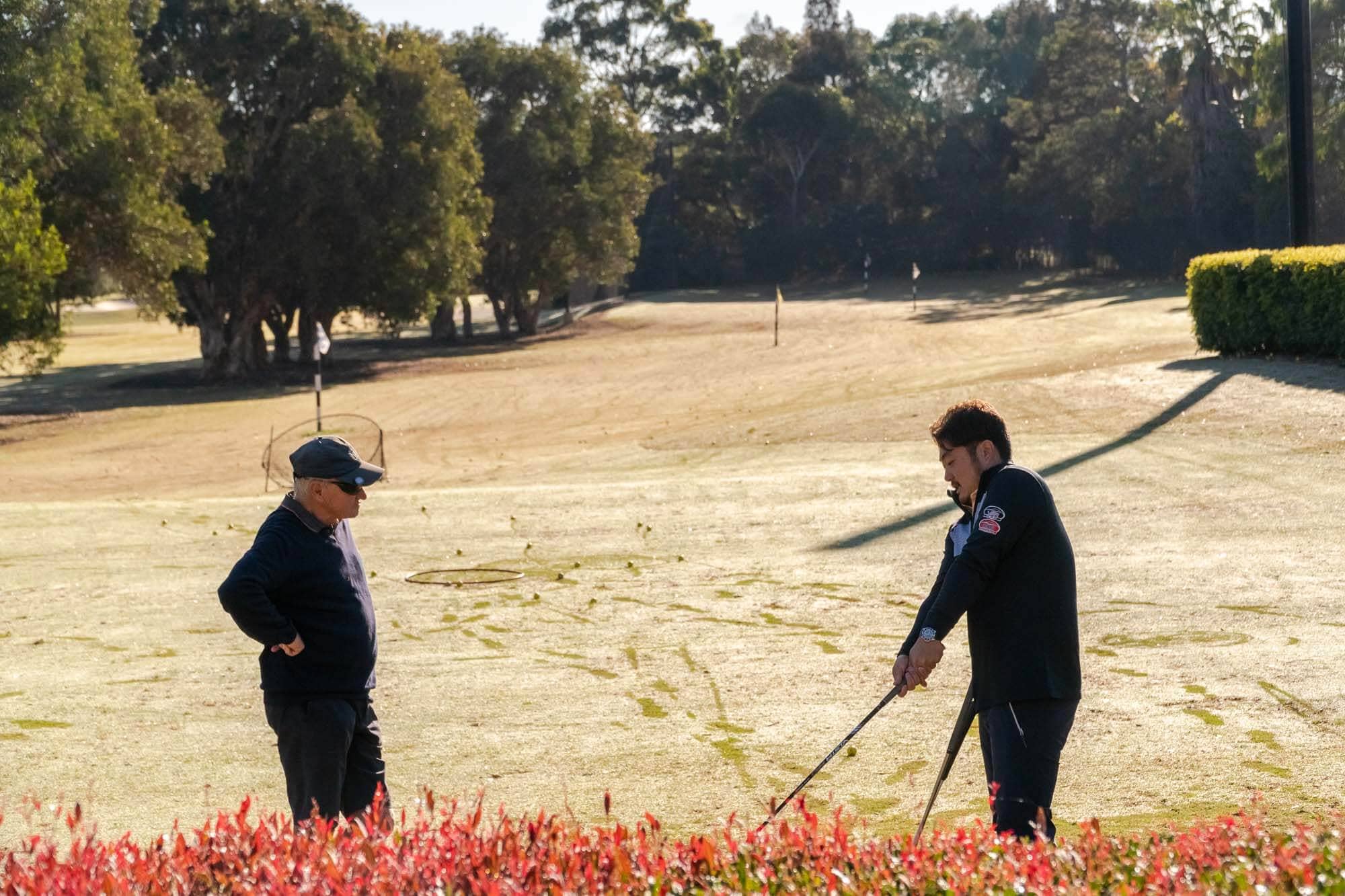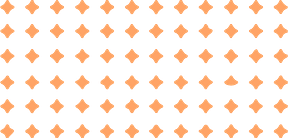 ゴルフ上達の近道はなく、常に最適な方法で練習する事が必要です。