After touring the world as part of the Australian Golf Team as an Amateur, Ricky moved into his 3 year apprenticeship at Manly Golf Club where he was able to gain multiple forms of qualifications, including the TPI program. These programs include multiple areas of the golfing industry; body screening, junior development programs, US Kids Certification and the PGA of Australia.
Ricky has the goal of identifying junior talent from all around the world, which he hopes to achieve by using his past experiences as a Byron Nelson Junior award recipient.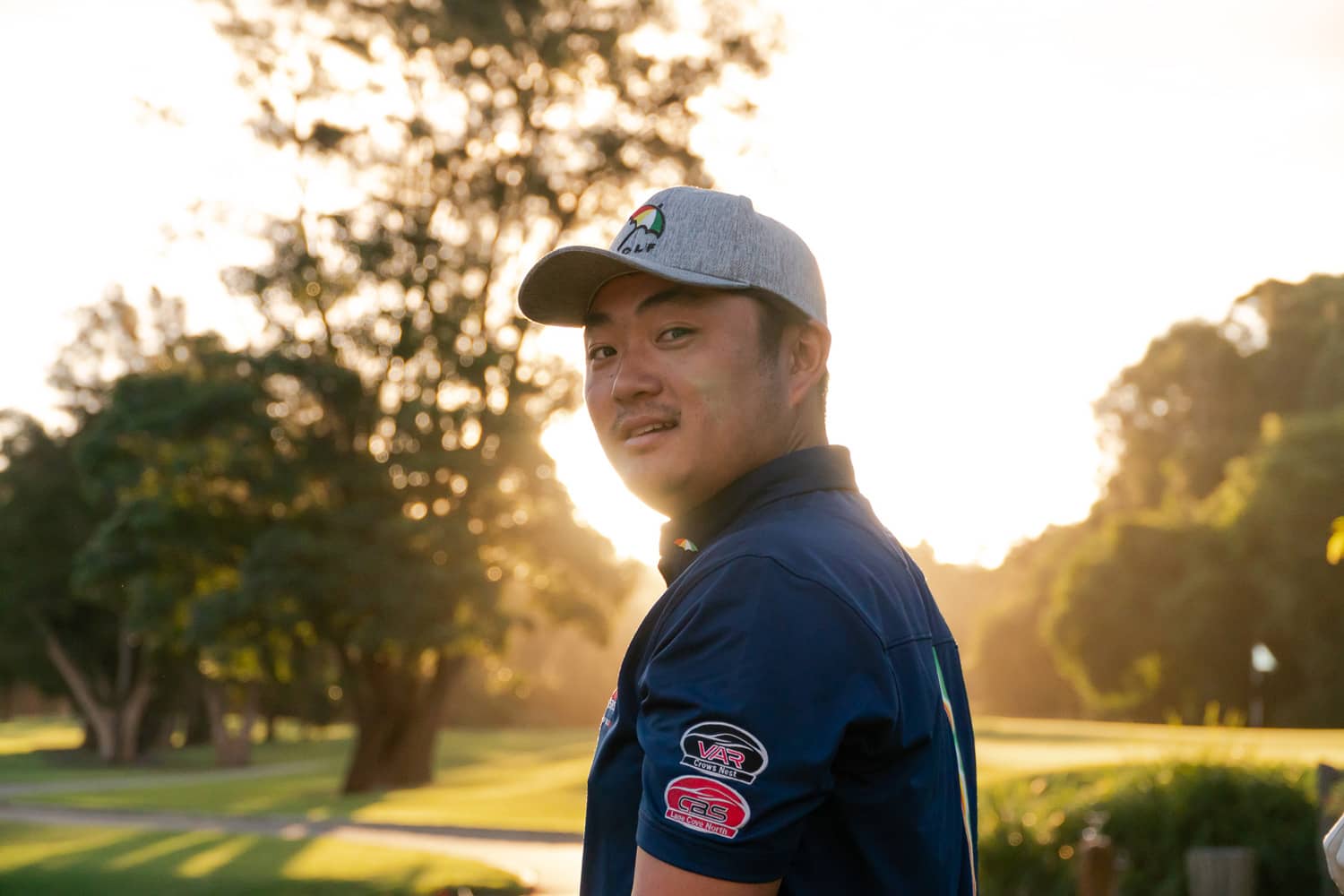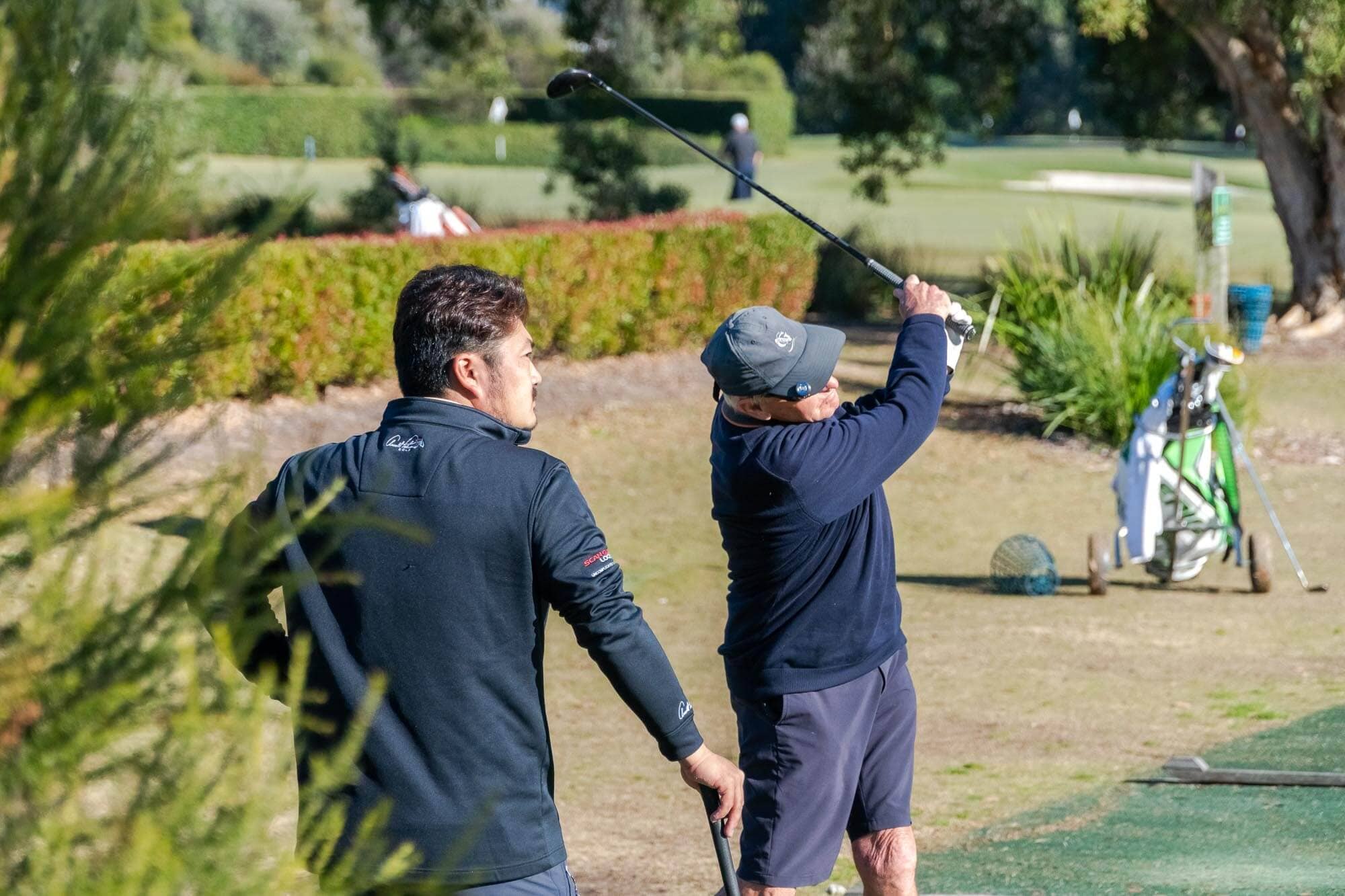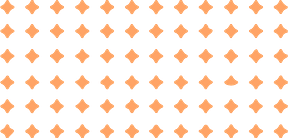 After being exposed to the best possible treatment throughout his golf, in the form of biomechanics (golfing technology), gym regimes, health and dietary specialists, Ricky understands what is needed.
He hopes to provide his students with the best possible introduction to the game and all facets to go with it. With the idea of growing his academy in the coming years, the dream of his is too have all these measures and programs available in proximity.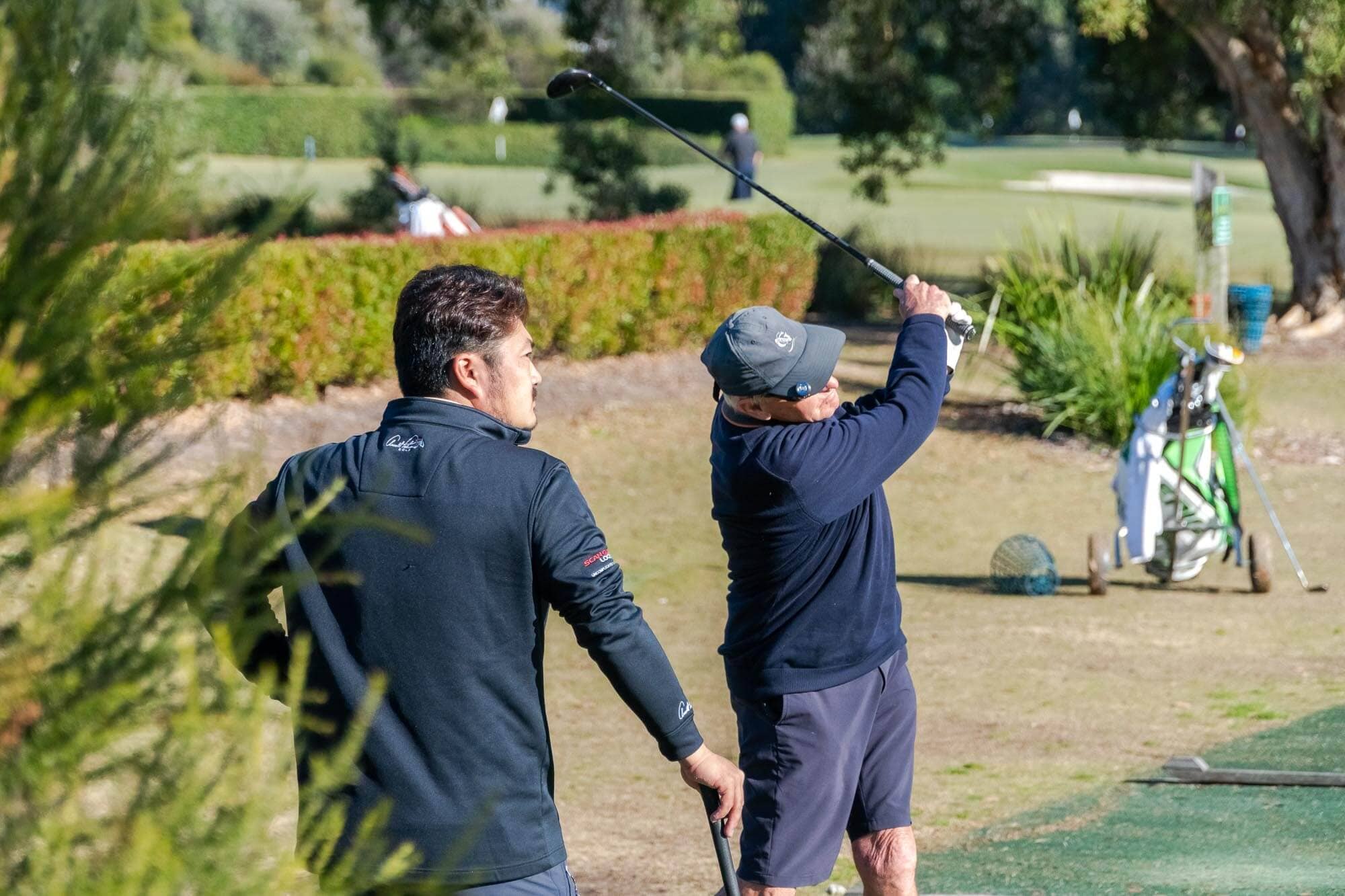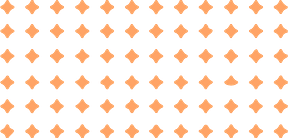 RKGA is seeking to transform the way Golf is taught & practiced around the world, utilising the form of biomechanics, gym regimes, health & dietary specialists.
With Japanese heritage, Ricky's objective is to have all of these measures and programs available in proximity, whether you are in Australia, Japan or anywhere else in the world.
"My goal is to provide premium golf training, along with the right mindset to get my prodigies performing at the highest level they need to compete."
– Ricky Kato, Head PGA Professional
What are you waiting for?
There's no such thing as a 'Quick Fix' when it comes to golf, so let's get you moving in the right direction!